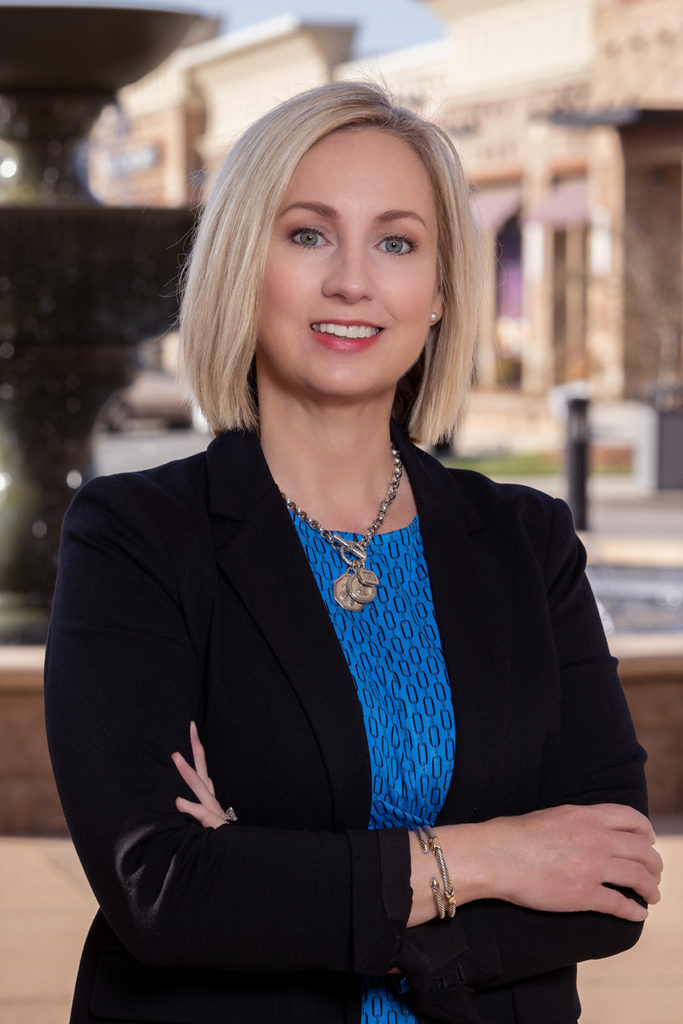 I have been helping clients with their legal needs for more than 20 years.
I was raised in North Carolina. Both of my parents were small business owners. My mom owned a travel agency, hence my love for adventure and travel, and my dad was an optometrist. I worked in both of my parents' businesses when I was younger. While working for my dad, I found I had a gift connecting with people and a desire to help others. I wanted to follow in my father's footsteps, so I attended The Ohio State University to pursue optometry. After a couple of failed attempts at organic chemistry, I realized I was destined for a different path. I had spent my entire childhood and young adult life knowing exactly what I wanted. Suddenly, I had to regroup. After some soul searching, I changed my major and attended law school upon graduation.
After attaining my law degree, I moved back to North Carolina and started my legal career as a prosecutor in Union County. I spent nearly every day for three years in the District and Superior Courts trying criminal cases before judges and juries. As a prosecutor, I convicted some of the county's most violent offenders, including Union County's first habitual felon. It is in this job that I honed my trial skills. I enjoyed my work and learned a lot as a prosecutor, but something was missing for me. While I built strong relationships with my colleagues, law enforcement and court personnel, due to the nature and volume of cases, I didn't have the opportunity to build relationships with the people I was charged to represent. As a prosecutor, my client was the State of North Carolina, not any one person.
In 2001 I opened the doors to my first law office. At the time I was one of very few female attorneys in private practice in Union County. I have been building relationships with, and helping, individuals with their family law related legal issues ever since. I have set out to be the very best I can in my profession for my clients. This led me to being certified by the North Carolina State Bar as a family law specialist (https://www.nclawspecialists.gov/for-the-public/the-benefit-of-hiring-a-specialist), being certified by the North Carolina Dispute Resolution Commission as a family financial mediator, and becoming a member of the Charlotte Collaborative Divorce Professionals. Both the certifications and the collaborative group require additional annual training and continuing legal education above and beyond the North Carolina State Bar requirements. My clients can be assured that I have the knowledge, experience, and credentials to guide them through one of the most difficult times in their life. Most importantly, my clients know I care.
I am married and a mother to three sons. I have been blessed to call Union County home for more than 24 years. My family is fully vested in our community, and we give back through volunteer and community service through non-profits, scouting and school. I have served on the Union Academy Foundation Board for seven years, three as Chair. I have served as a leader and committee member for my sons' Cub Scout Pack and Scout Troop. I was a volunteer for the children's program and Chaired the Scholarship Committee at our church. I am a member of the Union County Chamber of Commerce Women in Business, the Sweet Union Republican Women's Club, and support many other local non-profit agencies. I enjoy spending time at home with my family, cheering on my boys at their sporting events, visiting my oldest at college, traveling to the National Parks, and watching the Atlanta Braves.